Services
Offered
In this fast-pacing world, brands look for a solution that make their work faster with accuracy. We work for organizations in tire-1, tire-2, and tire-3 cities. Our applications work the way you want them to be. Our software implements work in such a manner that it can fulfil the work of a person living in rural area or high-tech city.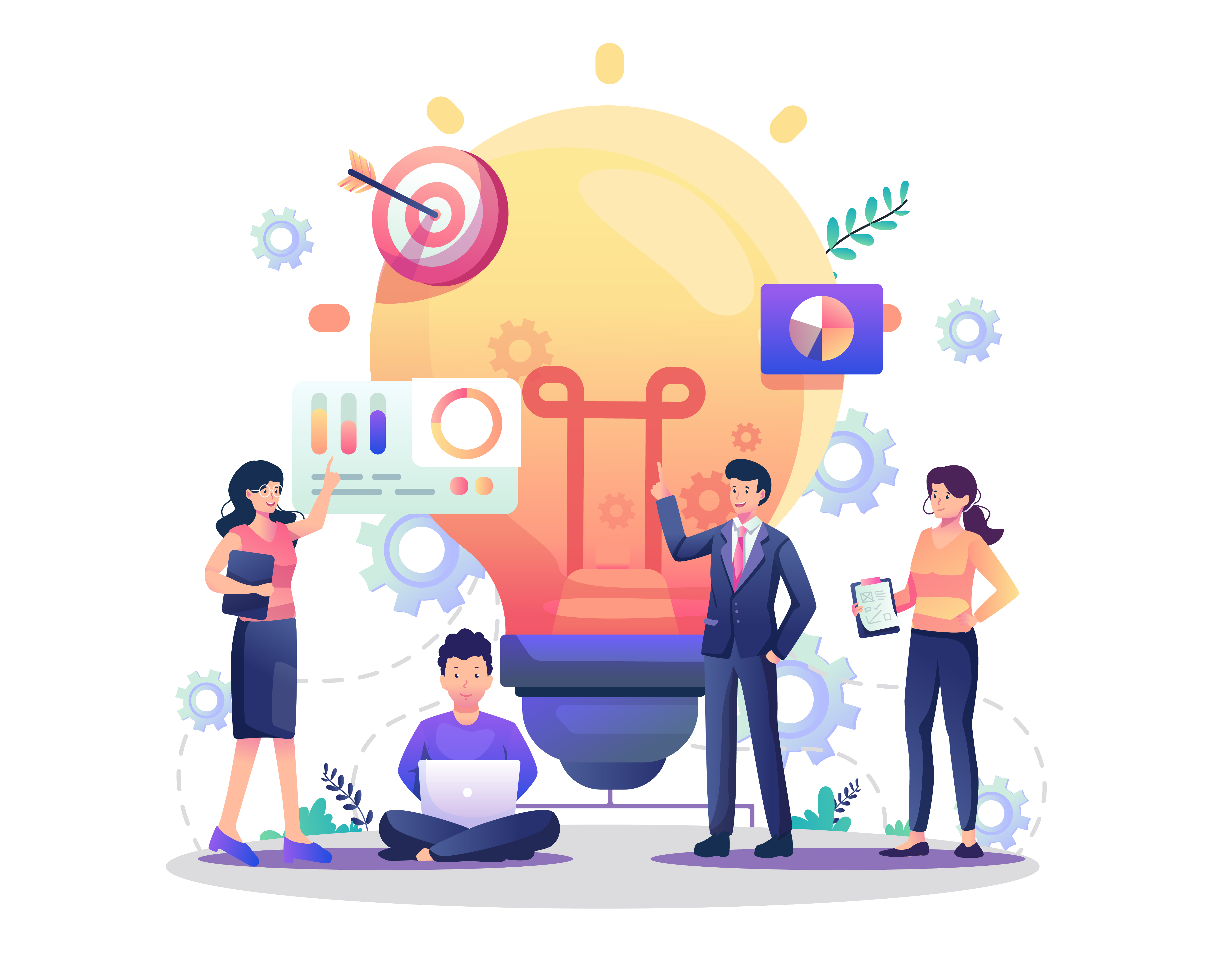 Service and It's features
Loan
Services
Develop India helps customer to get the loan in easy steps. Develop supports in below loans:
Personal Loan
Track Based Personal Loan
Loan to purchase Used tracktor's
Loan to Purchase Agricultural Equipment
Prepaid
Mobile Recharge
Develop India provides prepaid mobile recharge for below operators:
Airtel Recharge
Jio Recharge
BSNL Recharge
VI Recharge
MTNL Recharge
Bill
Payment
List of services for which bill payment is support, Few types of them are provided below:
Electricity Bill payment
Water Bill payment
Postpaid mobile payment
GAS bill payment
etc.
SMS
Services
Develop India provides Bulk SMS services to customers.
Transactional SMS
Promotional SMS
Multilingual SMS
Bulk SMS
CSR
(Corporate Social Responsibility)
Develop India help Corporate to contribute in our society. Below are the few features provided in Use Cases of CSR covered by us:
Women health and hygiene
Event planning to educate people
Social awareness camp
Digital Literacy camp
Social security awareness camp
Domestic
Money Transfer
With help of Develop India's Agent, Any one can send money to any one. Below are the few feature provided in DMT.
Sender can ask to Agent to check transaction history
In case of Failure customer can ask of refund.
Transparency
Check all added Beneficiary
/